Posted by FYBklyn1959 on Sat Oct 13 15:36:33 2007, in response to Re: Kicking it old school--bus pics from the 80s and 90s, posted by FYBklyn1959 on Sat Oct 13 15:31:22 2007.

These are all from Muni's Woods Division, taken in April 1997: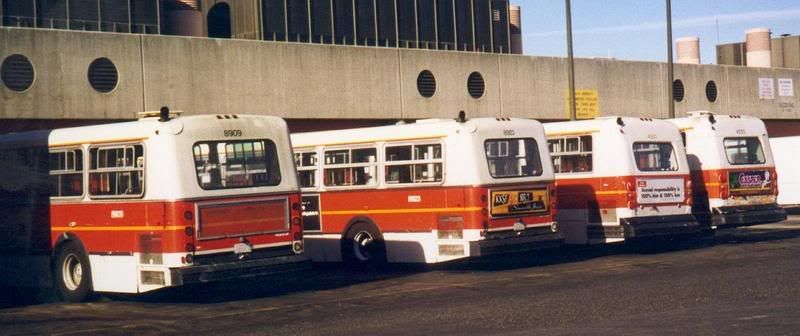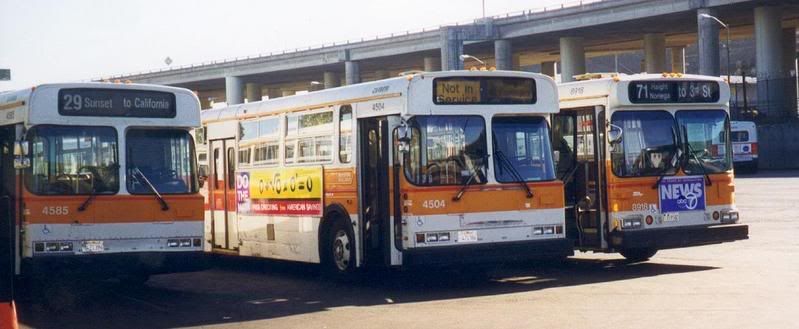 Woods Division is the largest of Muni's 3 diesel bus divisions (the others being Kirkland in the Fisherman's Wharf area, and Flynn, which houses all the articulated buses. Flynn division is actually a garage, so it is the only one of all of Muni's divisions (bus and rail) that I don't have any pictures of.