Posted by GP38/R42 Chris on Fri Mar 30 08:53:54 2012, in response to Re: Long Island City..., posted by Olog-hai on Thu Mar 29 20:53:41 2012.

Yup. Most were just a sign at a grade crossing. In some periods, the signs weren't even there!

Here they all are in their decrepid glory. These were ALL OPERATING stations at the time of these photos which were the early 90's.

Richmond Hill: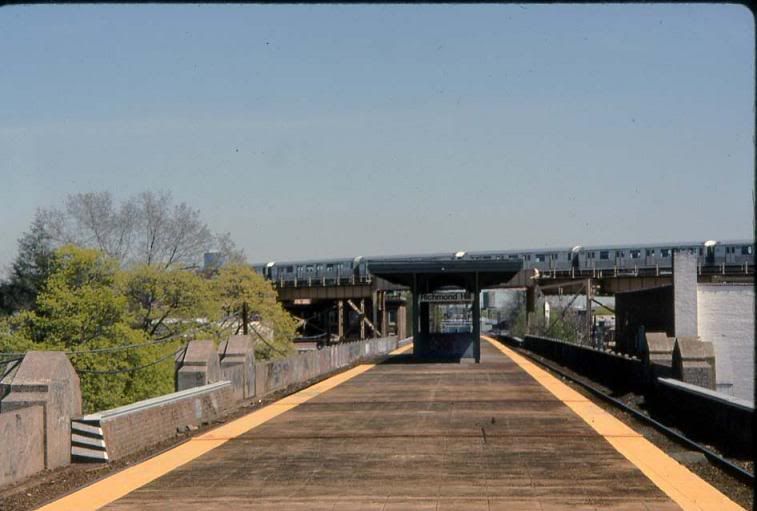 Glendale:




Fresh Pond. The Jamaica bound train is leaving the station. The Jamaica side "platform" is the ballast between the two tracks on the right of the train. The "wall" platform on the left is the IN USE LIC bound side.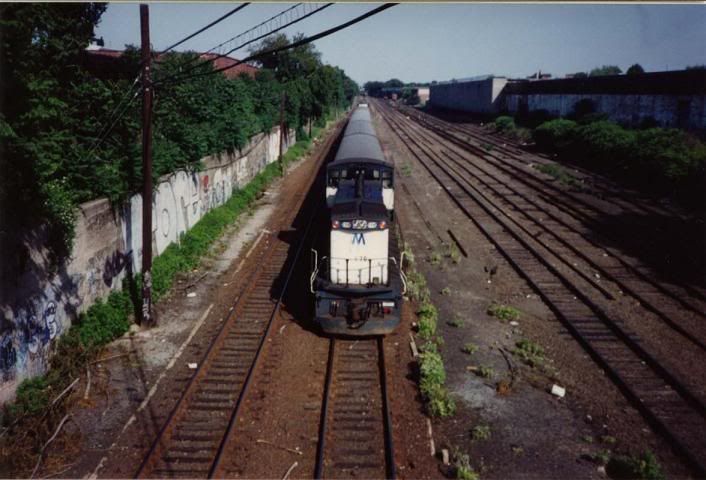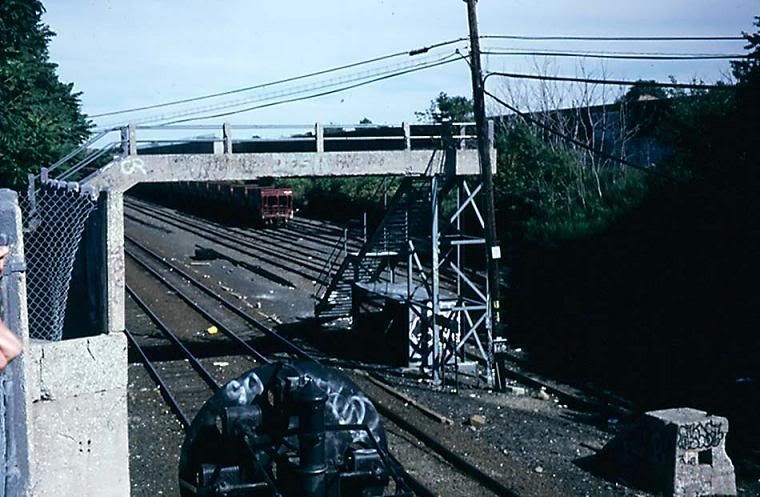 Haberman (notice WTC)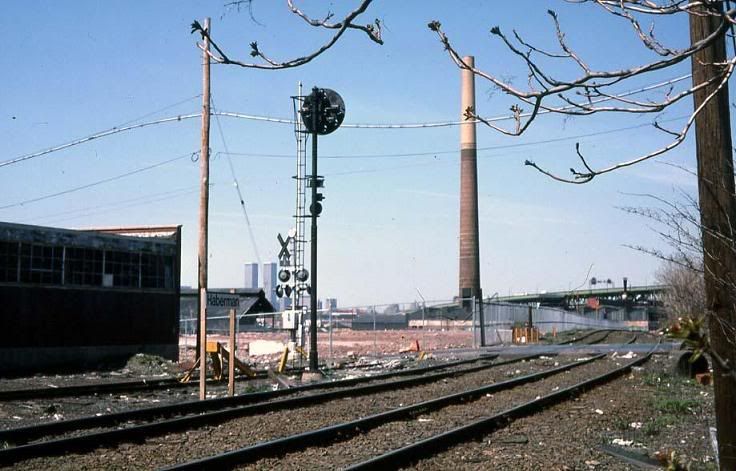 Penny Bridge: