[ Post a New Response | Return to the Index ]

(1153971)
PHOTOS: NJ Transit Monday
Posted by chuchubob on Mon Apr 30 17:42:17 2012

southbound River LINE cars 3507 and 3508 passing Conrail's Pavonia Yard in Camden



Ex-Reading SW1001 NS 2104 was present at Pavonia, as well as the power that recently brought in Bakken crude oil train CP 614/NS 64Z.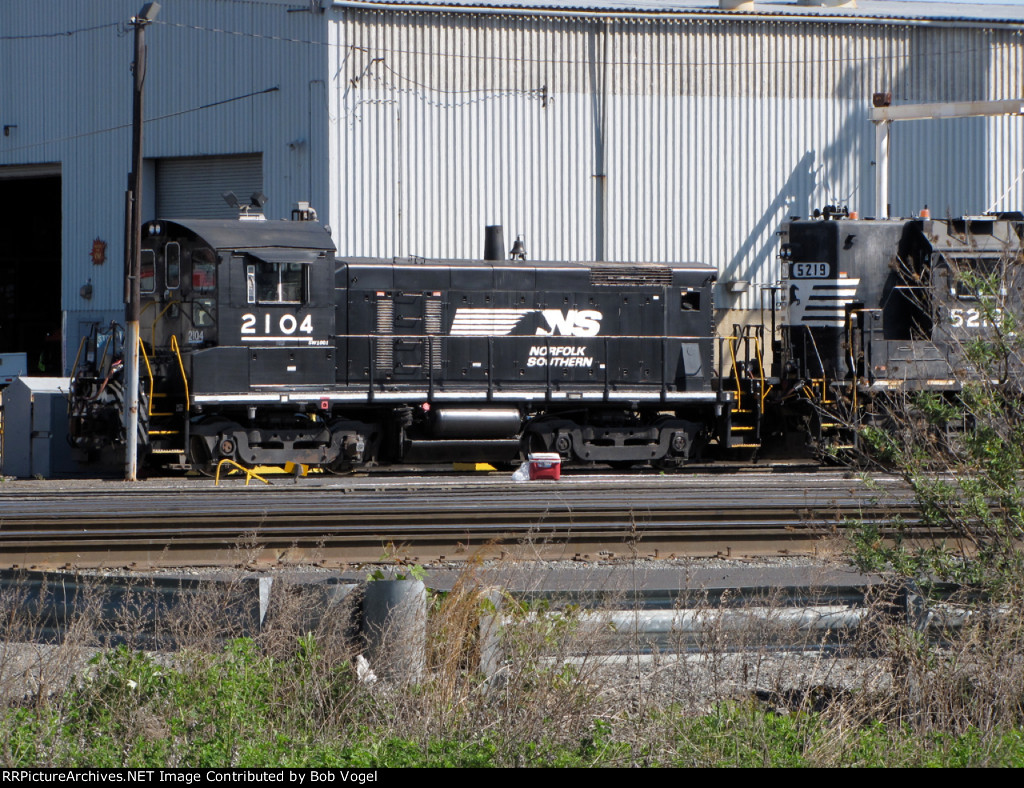 With the NJ Transit empty welded rail train on the controlled siding at Cherry Hill, the weekday afternoon meet of trains 4631 (16:47) and 4628 (16:51) was rendered more complicated. 4631 usually leaves the station and comes up on the main while 4628 passes on the siding.



With the rail train blocking the crossover from the siding to the main, 4631 reversed from the station platform, then entered the north end of the siding. 4628 then made its station stop unimpeded.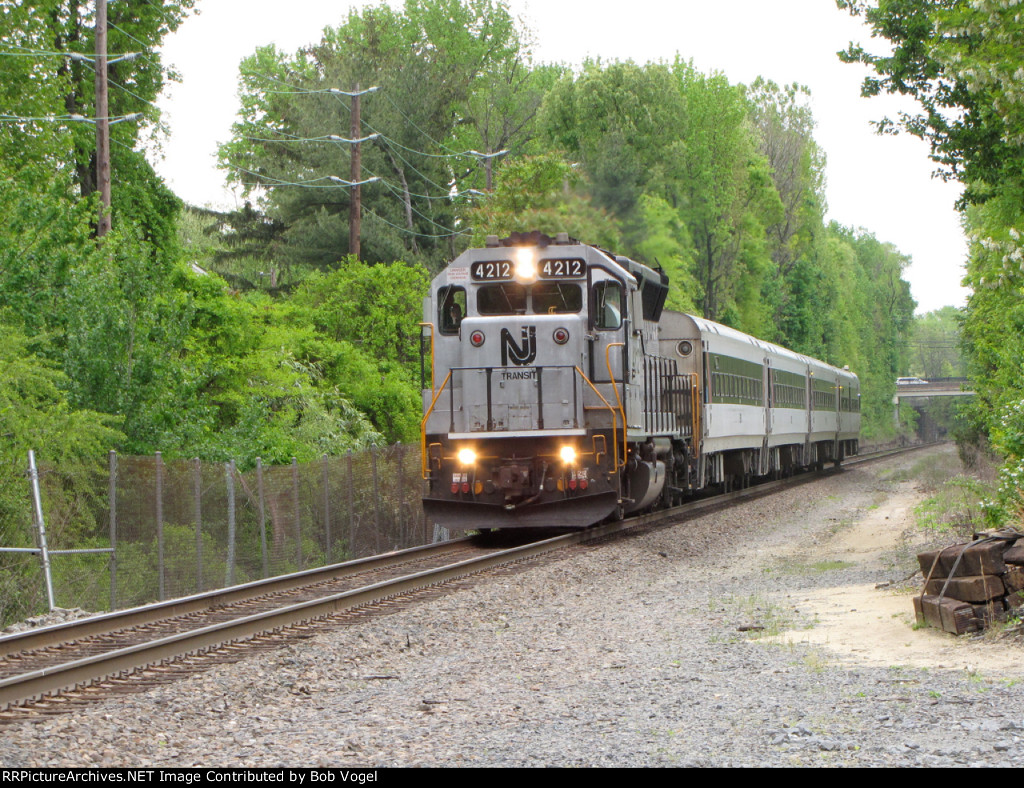 4631 used the southbound crossover from the siding to the main, crossing Utica Ave, Westmont, five to six minutes late.


[ Return to the Message Index ]