Re: Here Ya Go... 5000 ACs Roll Signs (PHOTOS)
Posted by ChicagoPCCLCars on Thu Oct 15 12:09:46 2009, in response to Re: Here Ya Go...CTA New 5000 ACs (PHOTOS), posted by North-Easten T/O on Thu Oct 15 08:33:25 2009.

Thanks.

Our sign box is so small compared to buses that the display really is lacking.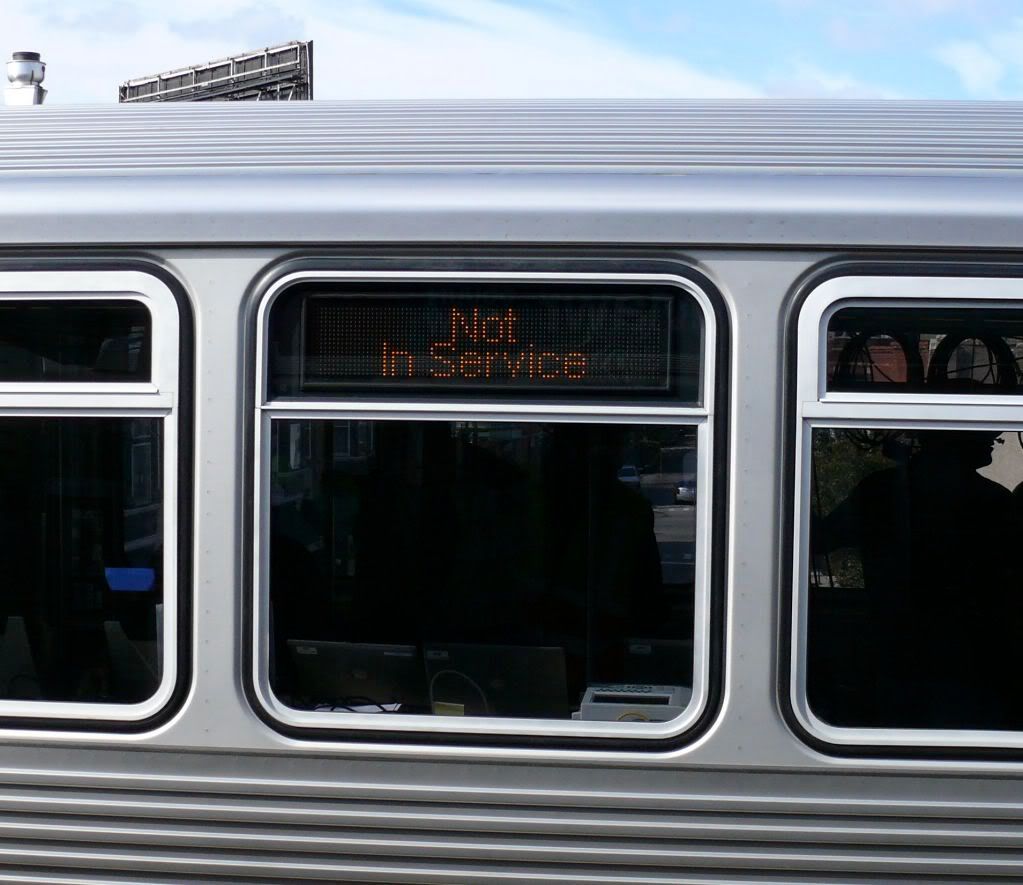 David Harrison


(There are no responses to this message.)
[ Return to the Message Index ]