Posted by The Flxible Neofan on Mon Aug 6 10:00:45 2012, in response to Re: NJT to replace Arrow IIIs with ''Multilevel Power Cars'', posted by AEM-7AC #901 on Sat Aug 4 22:58:39 2012.

That would be interesting, and judging from the new post, would make the most sense.

Perhaps, if they are build similarly to the DD-AR cars, they will return to the "12 car Multilevel" trains they had back in the day.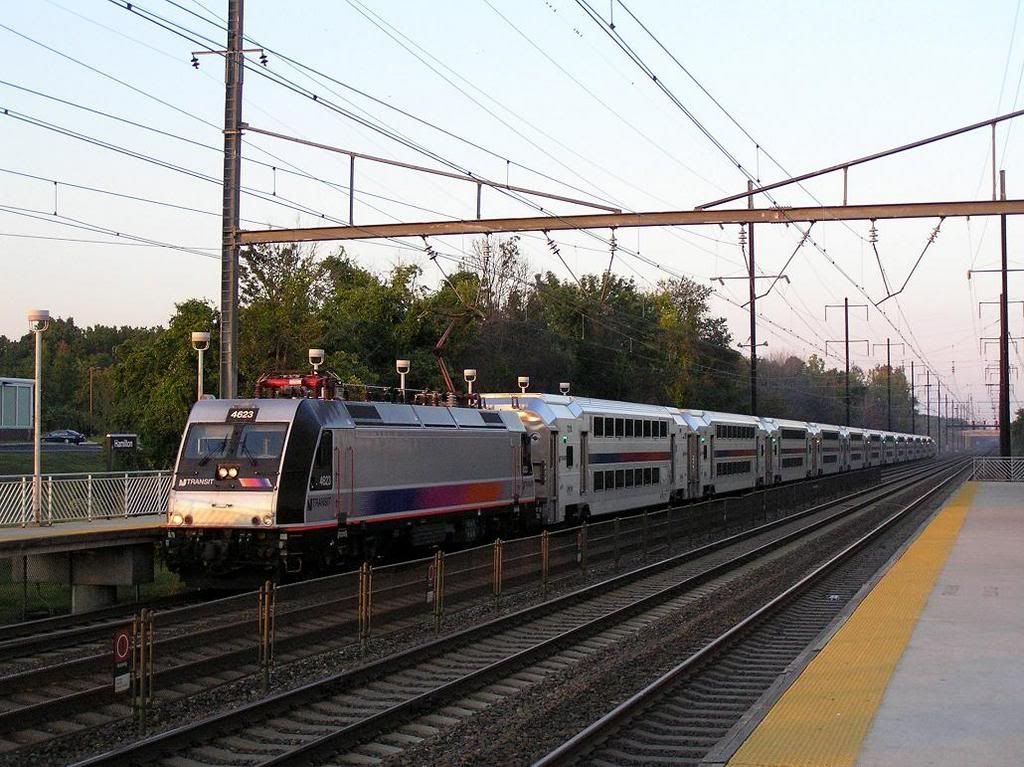 But then again, it's a pity they didn't really think of this when they decided to order the ALP-46As...