Posted by Fred G on Mon Apr 16 10:33:14 2012, in response to Re: Legitimate Concern...Or More War On Photography?, posted by Easy on Mon Apr 16 10:27:05 2012.

I understand how important internet leg-humping is to you and I apologize for spoiling the party.

What you highlighted was an infinitely unimportant part of the conversation, not a major flaw in any points made nor a game-changer to the topic. Maybe I just underestimate how important it is to you to correct such grievous blunders. I'm so sorry and I'll spring for some Midol for you and anyone else who thinks I'm wrong.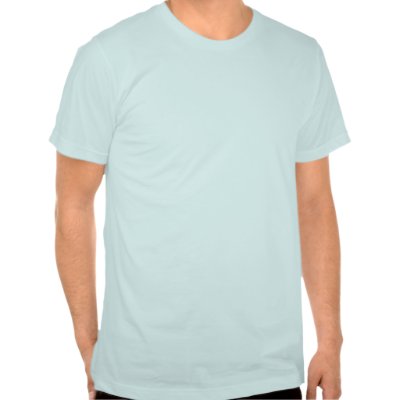 your pal,
Fred