Re: MORE RACISTS RANTS FROM YA BUDDY CHRISR16
Posted by streetcarman1 on Mon Feb 27 17:01:58 2012, in response to Re: NY Times oddly worried that too many Asians go to Stuyvesant, posted by Olog-hai on Mon Feb 27 16:55:58 2012.

"Between you and he, you're the only racist here. That's been proven already, with the way you look down on ESL students "

Me and ELS students? lol.....that really shows your lack of understanding what happened with the comment YEARS AGO!...go look in the dirty old closet and find the truth!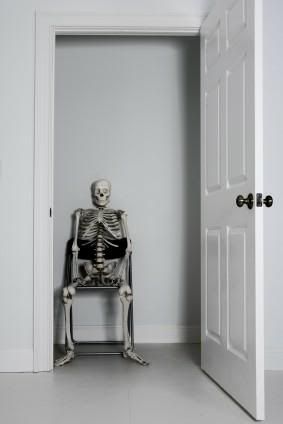 "Yes, with your racist liberal politicians."

Since when are racist liberal politicians YOUR LOCAL NEIGHBORHOOD REALTOR! if you were slightly open minded...you'd realize that...but that won't happen in your life time!




(There are no responses to this message.)
[ Return to the Message Index ]