Posted by 5301 Fishbowl on Sun Sep 8 15:51:43 2013

On Avenue J & East 16th, where the view is partially obstructed by a staircase that was never there before! :-(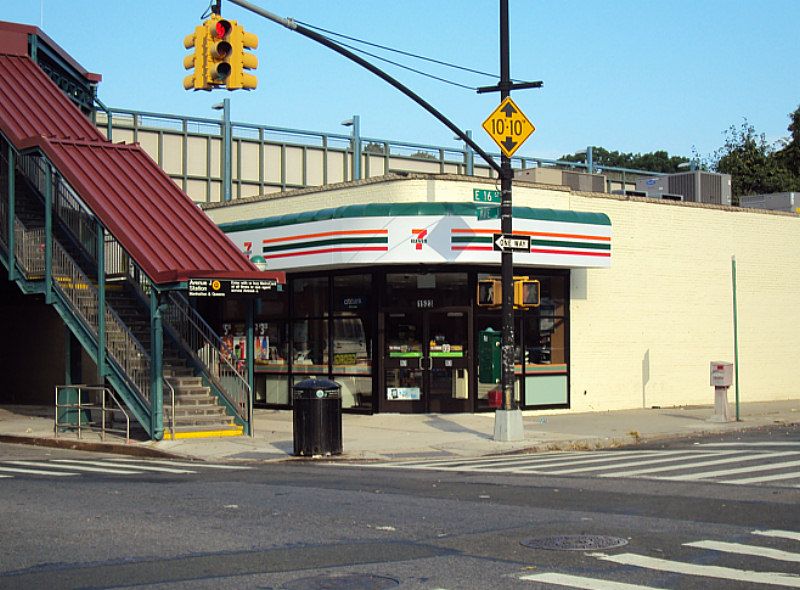 BTW, another new 7-Eleven recently opened on Flatbush Ave between Martense and Linden, but I had a problem with my camera right after taking pictures on Avenue J, and it wasn't fixed until I got to Long Island. Maybe next time!